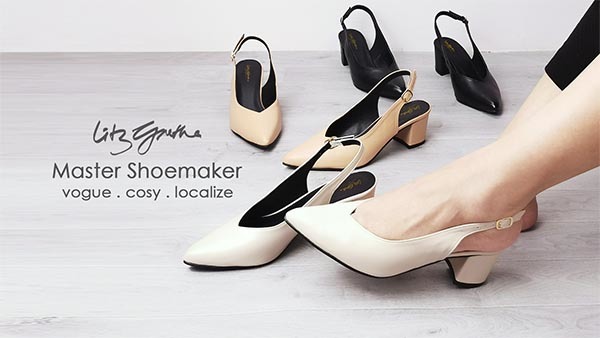 There is nothing sexier than strutting down the street with confidence in high heels.
But they don't always come with comfort. At Litz Gretha, we design heels that you can wear with confidence and feel comfortable at the same time.
Our heels are made with the curve carefully crafted to give you the edgy sexiness.
We strongly believe that you deserve a pair of beautiful and comfortable heels that take you anywhere you want to be.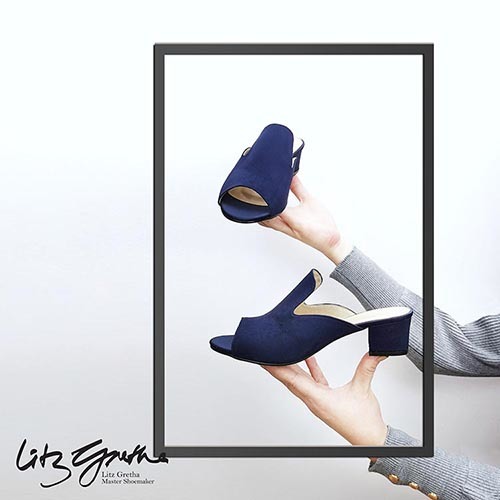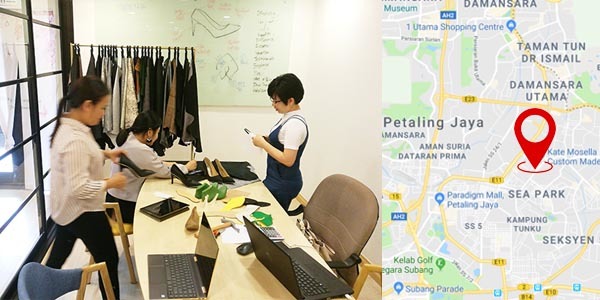 Every year we see high heels in various designs and heights produced to cater for women from all walks of life.
But do these high heels really fit you? When was the last time you own a pair of high heels that is gentle to your feet?
Our high heels is the answer to your problems.
And yes, durability means more money saved. We will not talk about this. You can do the maths.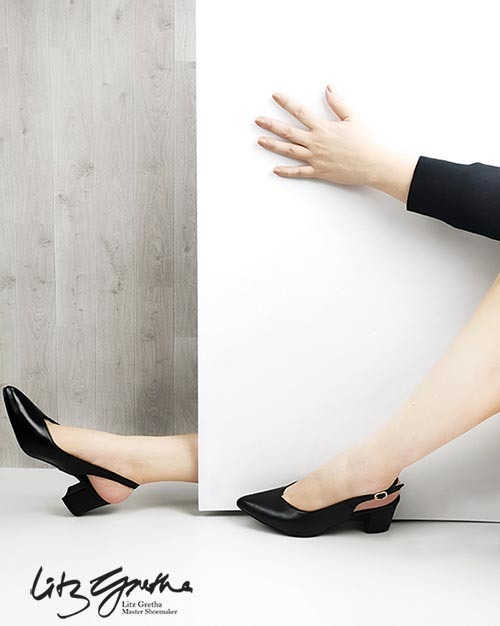 Ever bought high heels from a European brand only to realize that they don't fit you?
That is because Asian foot is generally different from a Western foot. Asian foot is usually broader in the forefoot than Western foot and has lower arch.
This is precisely the reason
we design a special shoe last tailored for the Asian foot
.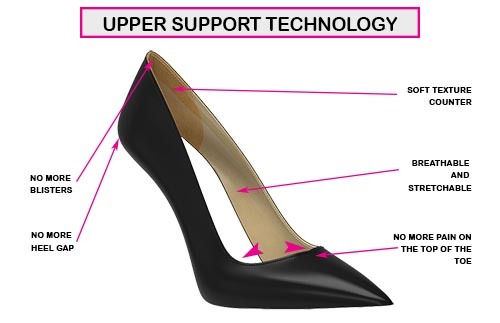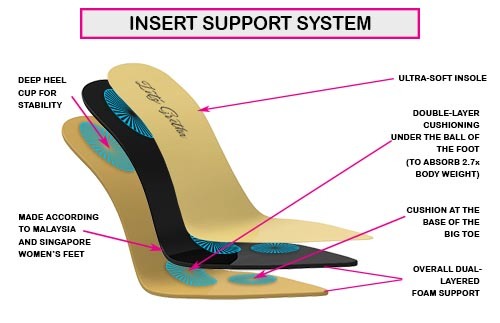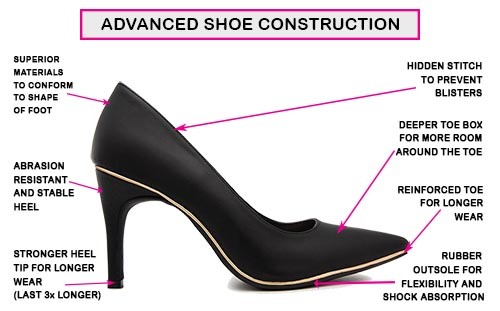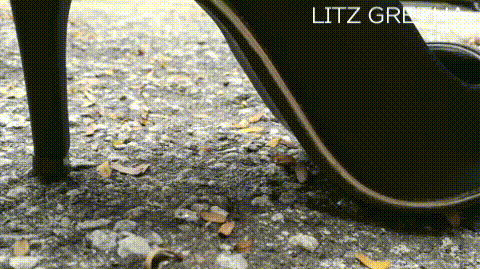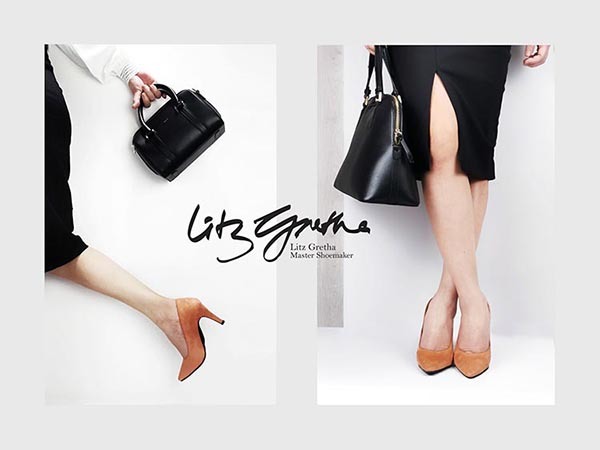 You will love the
softness
of insole on your feet and the strong supportive heels accentuating your legs.
Walk tall and look gorgeous. We assure you no more love/hate relationship with high heels.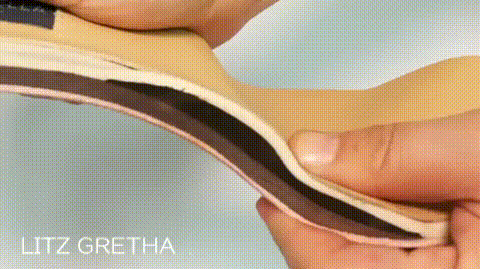 "I love knowing I can fulfil their desires by realising something they could only imagine."
The Edge Newspaper

"They shoes are known for their padded platform and decorative embellishments which go perfectly well."
i-Weekly
(Singapore no.1 chinese magazine)

"The wait will be worth it for the perfect fit."
Going Places Magazine

---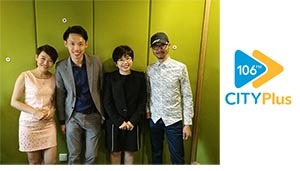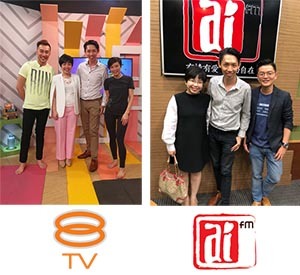 TV interview session:8 TV
Radio interview session:ai FM、CITYPlus FM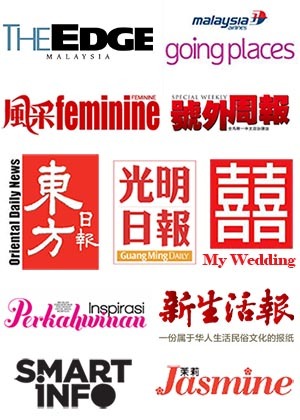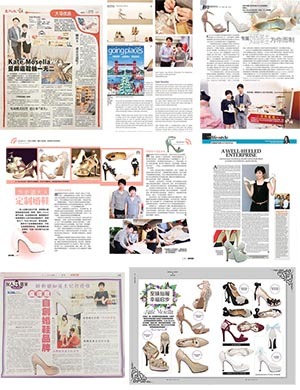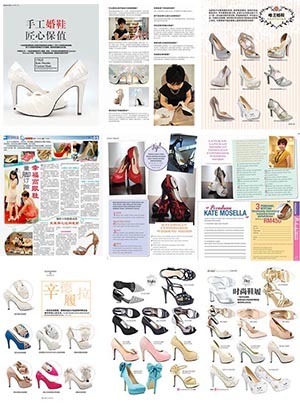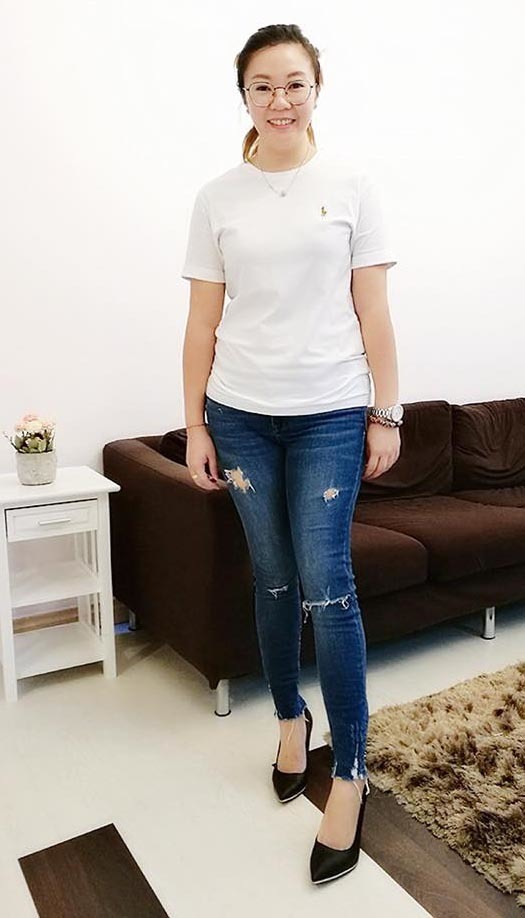 I work in the sales and marketing line and I need reliable and comfortable heels to support my daily activities. With Litz Gretha heels, no more sore legs and blisters.
By Bobo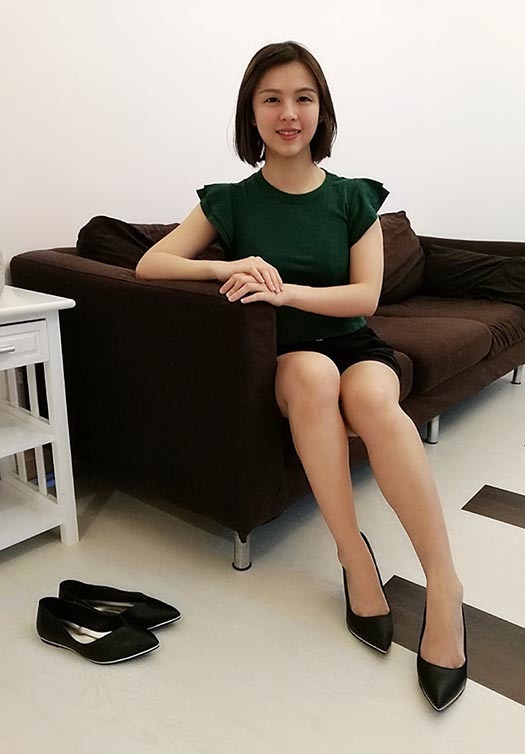 My line of work requires me to dress professionally, which includes wearing high heels. I love pointed heels but those I bought always hurt my feet coz my forefoot is broad. But Litz Gretha pointed heels are specially designed to solve my problem. Love 'em.
By
Susan Perk
---

Loved it so so much. Thanks you! xoxo.
by
Yunna Tan 陈韵传
, Malaysia.
(Astro news reporter, TV host, Emcee)
---

Thank you for the amazing shoes, making me shine all the way through.
by Joyce Harn 洪 紫 涵 , Malaysia.
(Actress & Model)

---

Love the custom- made shoes by Kate Mosella
by Stephanie Lee, Malaysia.
(Emcee, Model, Actress, Brand Ambassador, Miss Chinese Cosmos Malaysia Champion 2007)

---

The shoes were spectacular. Thank you very much.
By Alicia López, Netherlands.

---

I customized these shoes to match my dress. They arrived within 6 weeks and they are perfect. The construction is very high quality and the leather on the inside is very soft, making them comfortable to wear. I noticed they seem a little bit big, but the inserts they came with for the ball of the foot seem to make them fit a little more snug. Over all, I couldn't be happier and I cannot wait to wear them on my wedding day and hopefully many future occasions!!!
By
Brittney Westover
, United States of America.

So happy with my custom made shoes!!! Exactly as I wanted them and super comfortable!!! Thanks a lot.
By
Tina Gkarmiri
, Sweden

Alessandro Gan and Cheyenne Looi first started the shoes business about 8 years ago.

It began with Cheyenne's difficulties in getting the right pair of high heels for her wedding. Fed up with lack of choices, they conducted researches on Malaysia's custom made heels only to find out that they were either too expensive or limited designs.

They then decided to take matters into their hand by finding a shoe maker to produce a pair of their ideal high heels.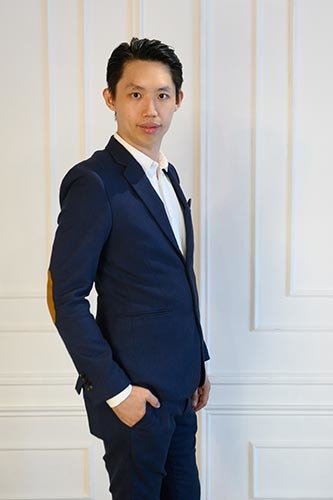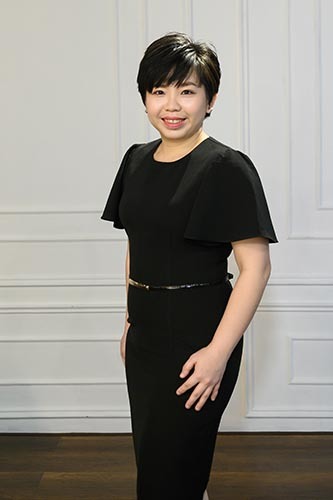 Cheyenne Looi

Needless to say, they were very pleased with their heels and eventually started their business of custom made shoes. Today, Alessandro and Cheyenne had made more than 3900 pairs of high heels and still counting. The couple are featured in a number of media interviews.

When asked what drives them to come this far, they said it's "the sparkling eyes of our customers when they see their high heels, they are priceless".